The Application and other documents for the 2017 competition are available on the Documents & Forms page.

The competition was held on Sunday, November 19, 2017 at The First Presbyterian Church in Hampton.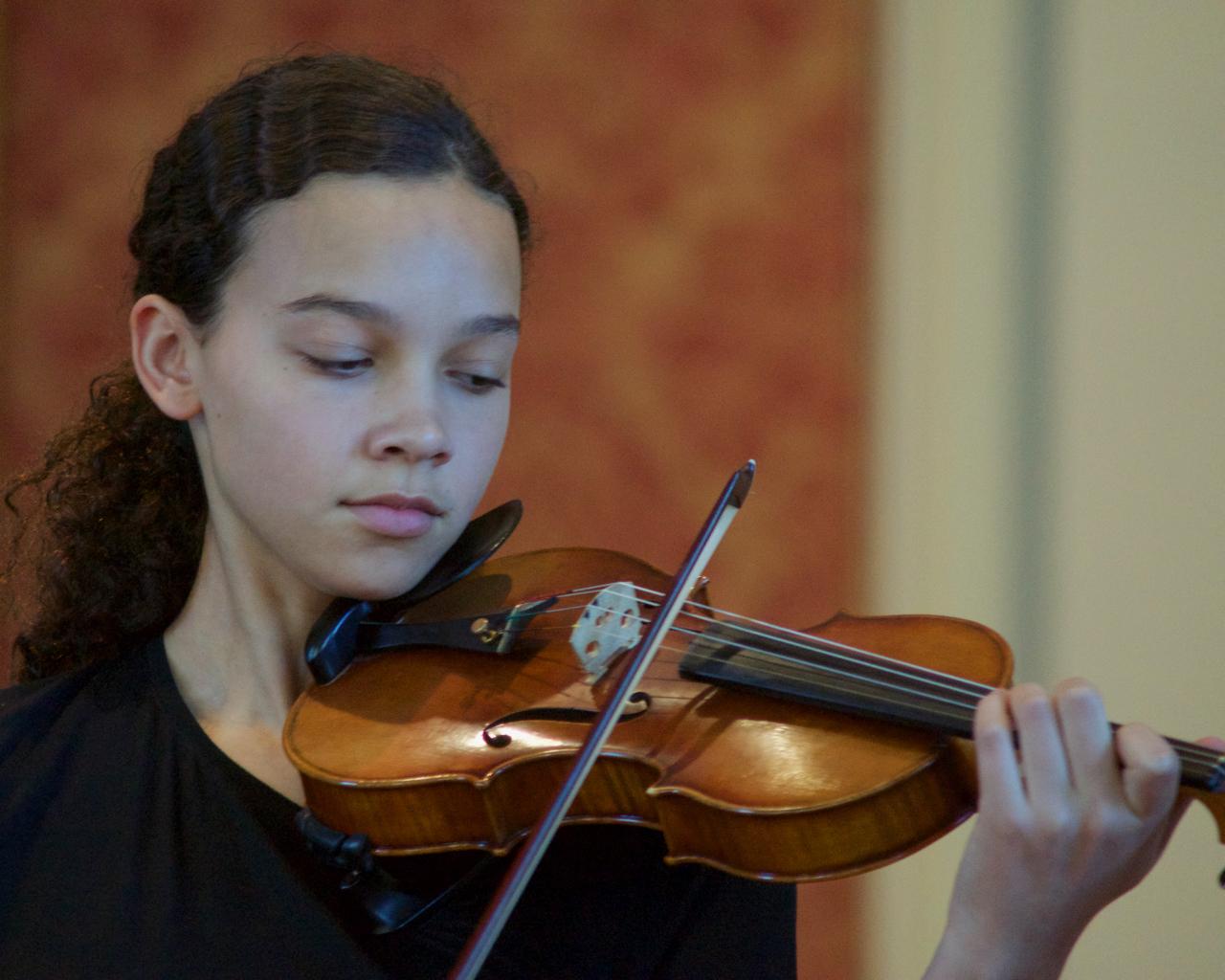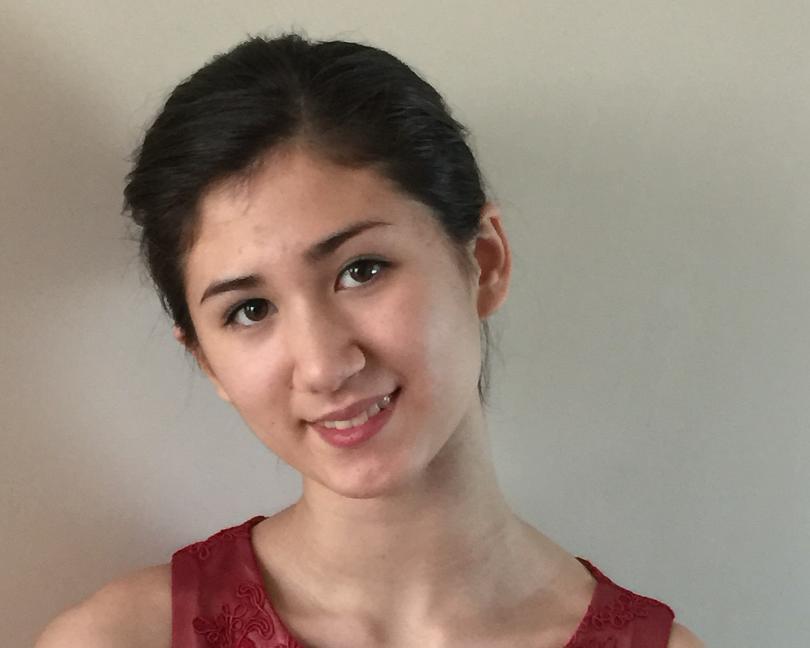 Winners of the 2017 competition, Eden Crumbly and Alisha Stafford
Participants in 2017 competition. Front row from left: Caleb Song, Maggie Jorden Back row: Brigid Donahue, Ariane Kyriakides, Eden Crumbly, Ricky Goodwyn, Eliza Willett, Alisha Stafford.